Use the slider bar to see the before & after refurb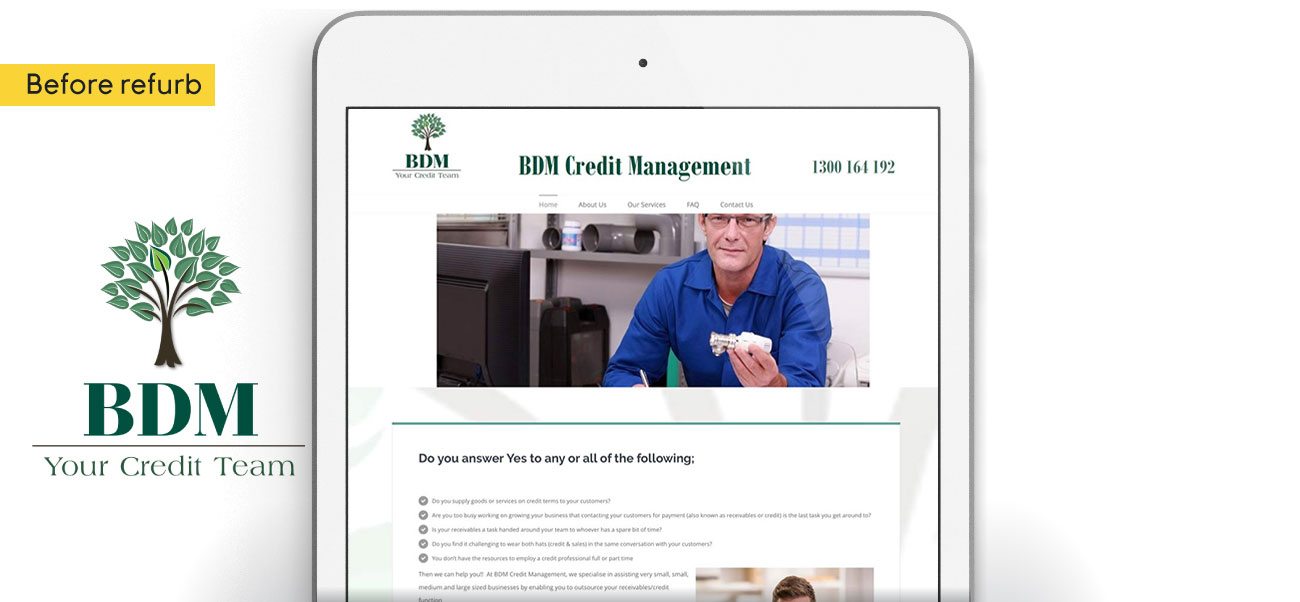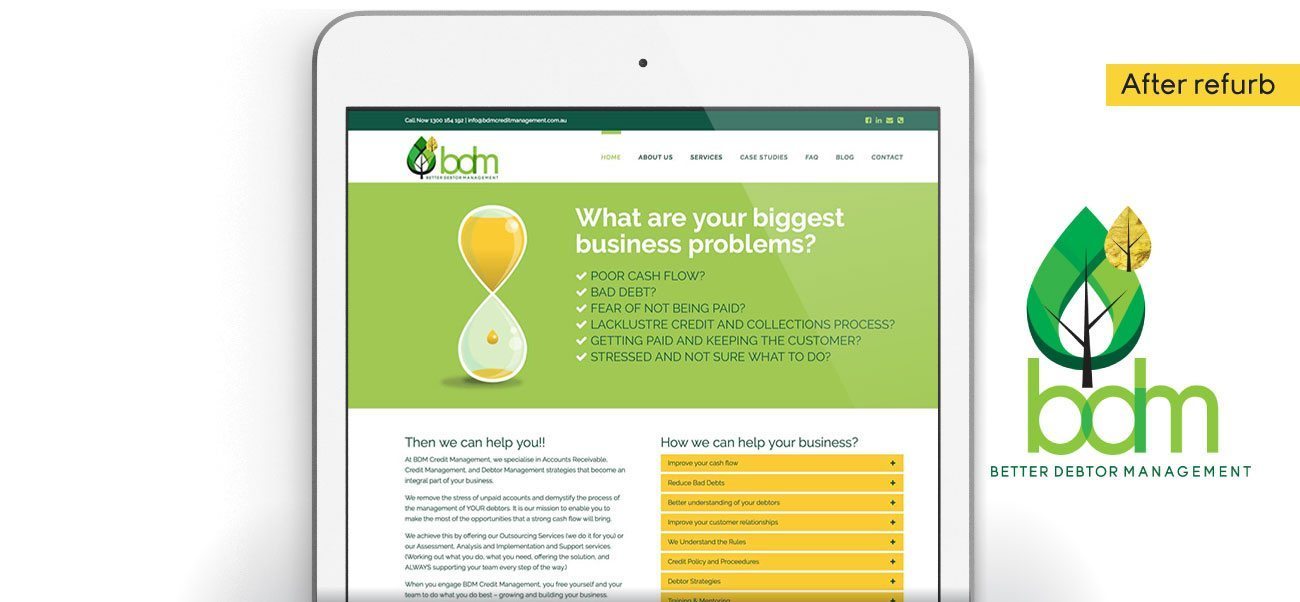 We're going to ask a lot of questions.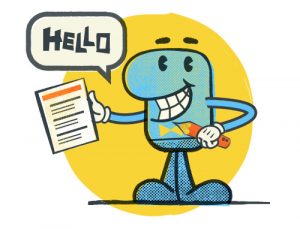 Updating your tired brand, website or marketing is a smart move, it will invigorate your business and your customers. We will develop a unique design refresh for you that lifts your brand and truly reflects your specialist product or services.
So we need to ask you a lot of questions; Fuel Studio will send you a detailed questionnaire for you to fill in so we can be sure we understand your business and your vision.
We will look at your competitors.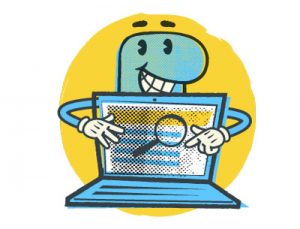 Once we have a clear idea about your business and importantly your target market, we undertake the research stage;
Our research includes looking at your competition to see what works and what to avoid, we also explore colour and form psychology used for marketing in your business category.
Visuals - Round One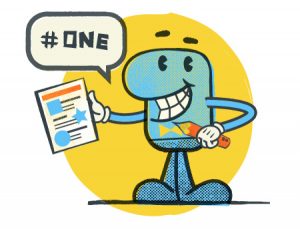 Fuel combine your brief and our research along with our extensive knowledge and experience, to develop two visual concepts that we believe will represent your business best. We will explain our rational for the different options to help guide the process towards your perfect design solution.
Fine tuning the designs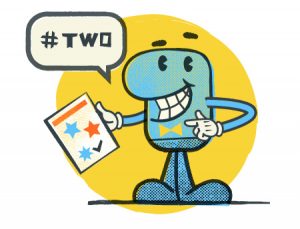 Your feedback and comments are used to fine tune the refresh development, reducing the two concepts down to just one option that is then polished and adjusted.
Fine tuning the designs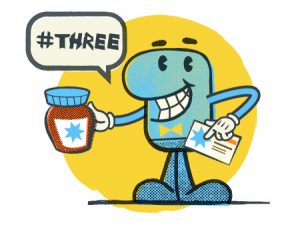 At this stage your new design is set and we develop a range of visuals to show you how your new refresh will look in different situations. i.e. business cards, packaging, on screen.
Your new logo files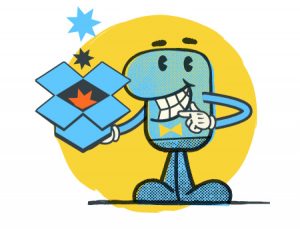 We now create an art file or a live site from the signed off design, after final payment has been received, these files are made available via DropBox to use for print or your new site is made live!
PDF | JPG | GIF | EPS | PNG
Fuel Studio Graphic Design Services