How can we help you?
Select from our services below: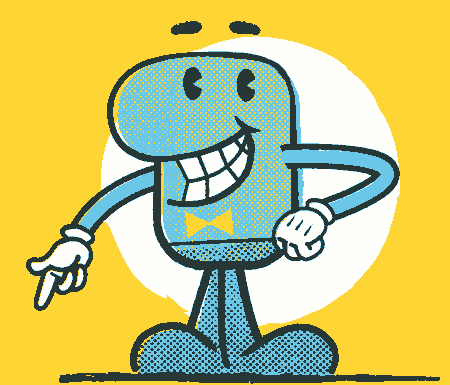 How can we help you?
Select from our services below:
We will create a brand identity for you that becomes the heart of your business.
Your new logo will instantly communicate the personality and quality of your product or service, so that you can attract the right interest and the right customers.
We will design for you a unique bespoke logo that epitomises your business.
We create product packaging that your customers can't resist picking up.
Whatever your product we design packaging that creates a positive first impression - fast.
Our graphics will entice, raise curiosity and inform your customer to secure a purchase.
We will produce packaging that meets practical standards, boosts your brand and becomes a must have product.
We create illustrations that will give your project a unique personality.
We can lift your brand or promotion to a new level with our individual hand drawn illustrations.
Whether it's for print, packaging or online, if you choose cartoon humour, classic realism or strong graphic style, it will visually enhance your product or service profile.
We will enthuse your business profile and keep it up to date with a carefully thought through design refresh.
We can take your present brand, website, packaging or any past uninspired marketing material and craft a new look and feel that will create a fresh interest from both existing and new clients.
We will respect your original brand guidelines and create a modern identity that complements the past but reflects the future.
How can we help you?
Select from our services below: